StandStrong For Who You Are And What You Believe.
Make a choice to
live a StandStrong life.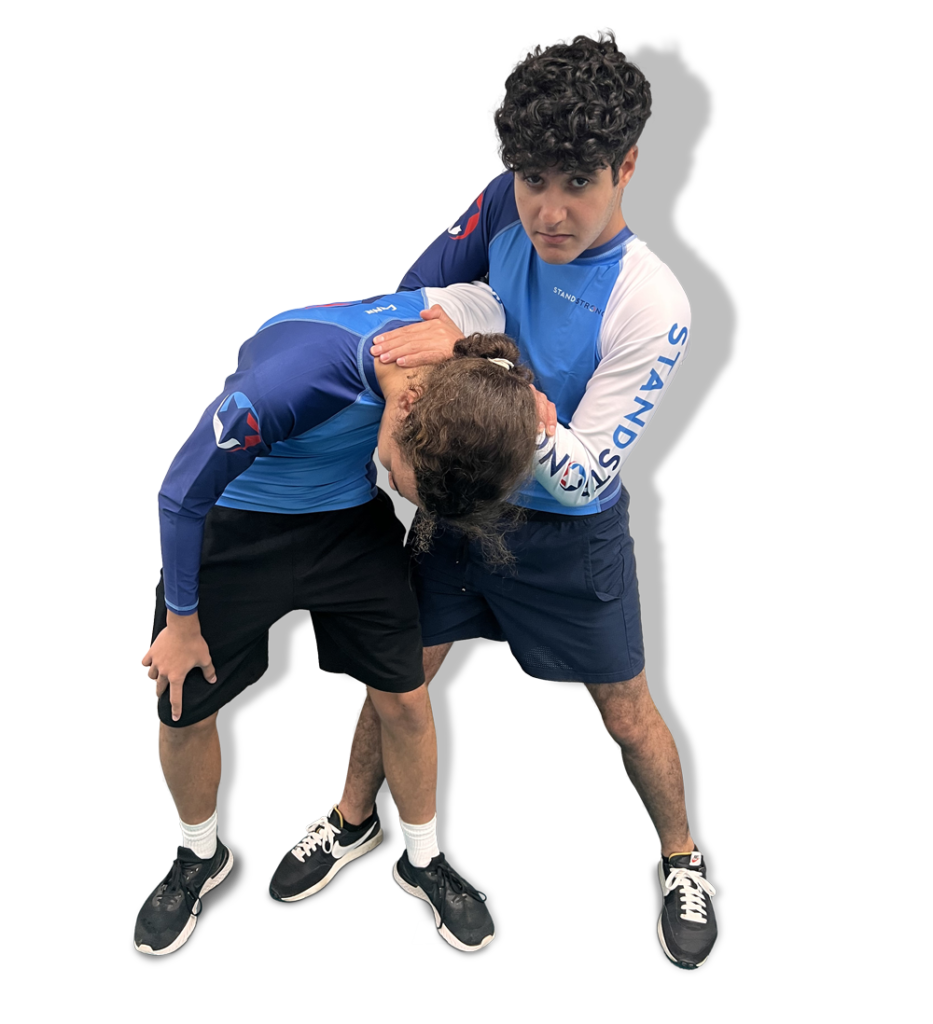 StandStrong For Who You Are And What You Believe.
Make a choice to
live a StandStrong life.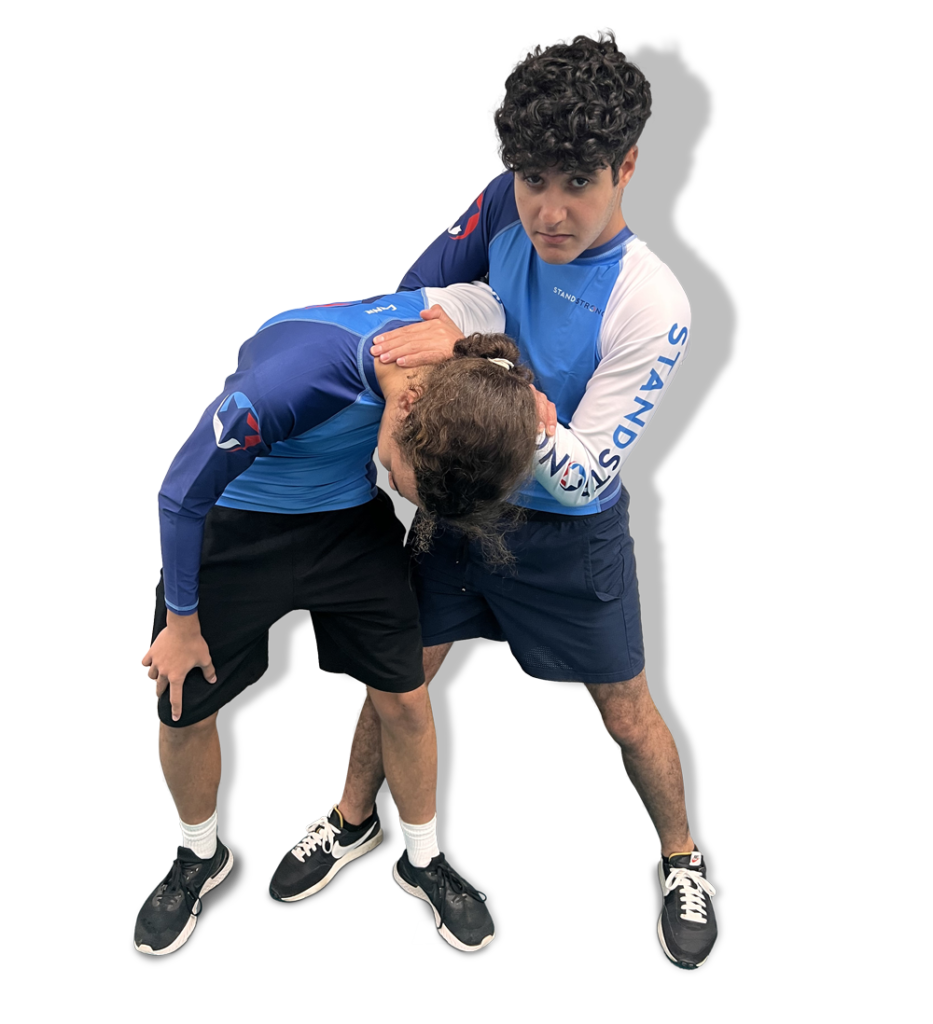 ABOUT US
The guarantees of freedom of religion and speech are core human rights that have long been the promises of free, safe, and prospering societies.

However, these human rights are merely hollow goals if those same fundamental rights are not inalienably coupled with security and safety…for all.

StandStrong is a not-for-profit, non-denominational, and apolitical organization originally founded in response to the reemergence of violent anti-Semitism. We quickly evolved to become a community-wide partner, helping all Americans who are intimidated and bullied.
We come from different communities, cultures or political persuasions, but our mission remains steadfast. Our founders, board, staff, and partners are driven to provide an effective self-defense system and mental outlook to those who choose not to become victims.

At StandStrong, we provide effective and empowering programs created by world class self-defense experts. Our instructors receive specialized training in the StandStrong System to ensure the highest level of quality in every session.
OUR STORY
The StandStrong Curriculum
The StandStrong Self-Defense System was created by world-renowned martial artists from Brazilian Jiu-Jitsu, Israeli Krav Maga and Muay-Thai. We collaborated with experts from various martials arts disciplines to perfect our unique delivery technique – focusing on staying safe in real-life situations.
Know your info, know your rights and be able to articulate them confidently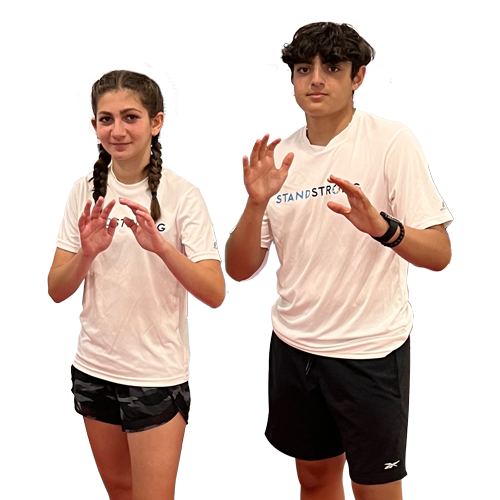 Verbal Self-Defense & Distance Management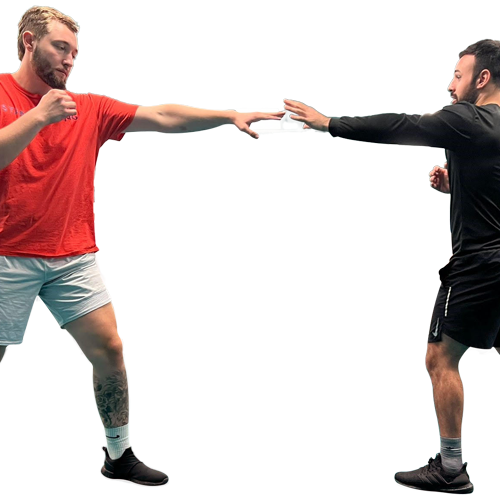 Be prepared to defend against the most common attacks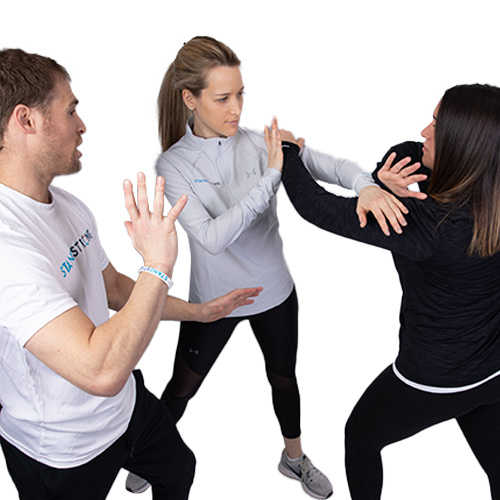 Lose your fear, find your superpower. Live a StandStrong Life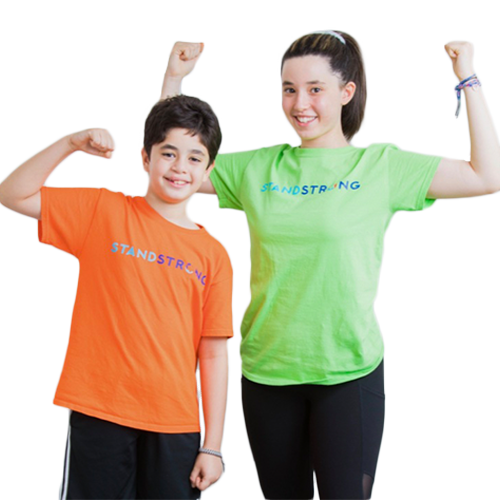 Upcoming Courses & Workshops
Bring StandStrong to Your Community
If you are interested in starting a StandStrong chapter in your community, please contact our COO, Matt Travers at [email protected]
We offer programs for all ages and ability levels. All are welcome to apply!
Check out our frequently asked questions for more information.